Problem: During installation of ESET endpoint on a x86 or 32 bit windows machine, error code MSI.1404 appears. According to ESET KB, this is due to missing software dependency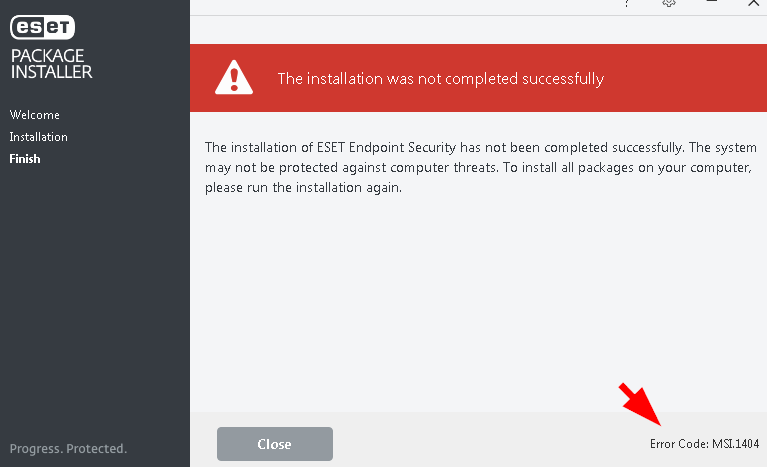 To fix, please follow steps below.
1. Uninstall ESET endpoint (if any).
2. Log in as a local windows administrator and install windows updates below.