INTRODUCTION
The Dualog Client allows you to install the new Digital Platform services. The client can be installed on any client PC on board, as long as the system requirements are met. Depending on the service you are planning to install, you may need to install the same client on different PCs on board i.e. you can have Dualog Protect on one PC and Dualog Drive on another PC. If unsure about where to install, get in touch with us. We will be happy to help.

PREPARATION STEPS
You will need a couple of things in place before you get started with the installation of the Dualog services.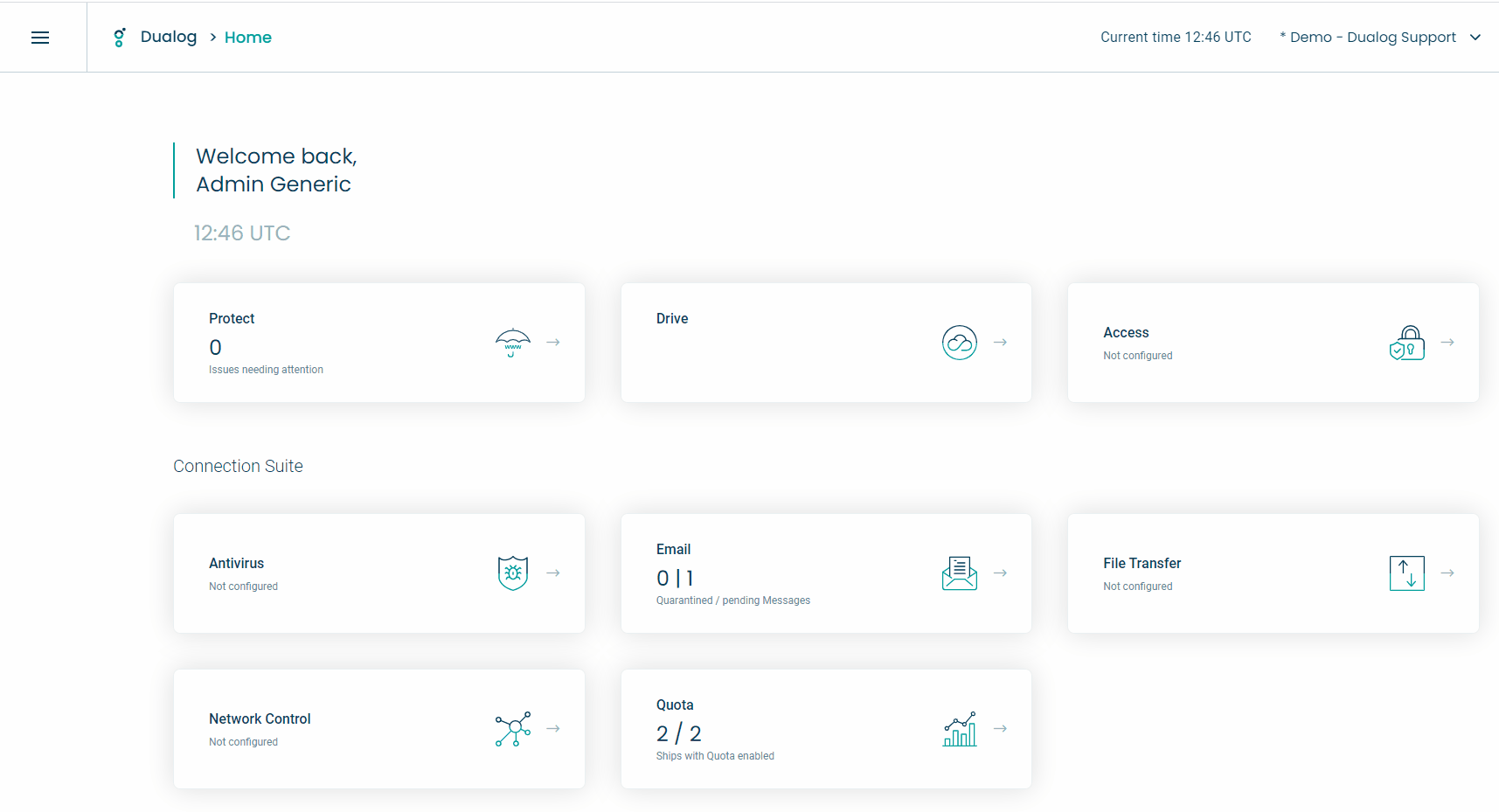 INSTALLATION
Launch the "DualogClientInstaller.exe" you have downloaded from apps.dualog.com
Follow the process, choosing the installation path and the service(s) you wish to install

3. A Complete window will appear after it successfully completed the installation. The next step will be to register the client to the Digital Platform. Click "Finish".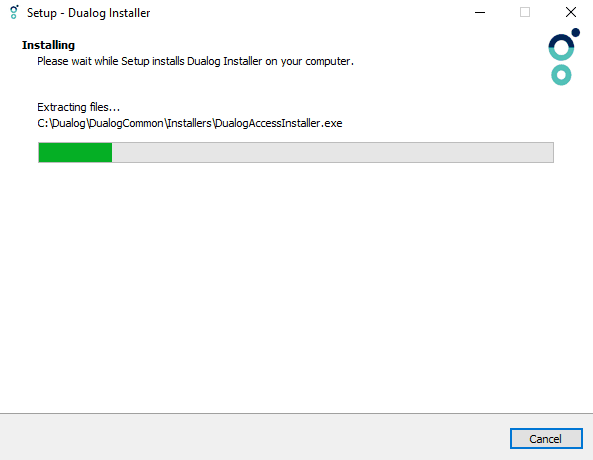 CLOUD REGISTRATION OF YOUR CLIENT
Once the installation is completed successfully, you will be re-directed automatically to the following page:
Click on "Check connectivity" to perform some preliminary tests

Once the connectivity check is successfully completed, click on "Register Client"
(Go

here

to troubleshoot a failure in one or more checks)
You will be redirected to apps.dualog.com, where sign-in is required
Select the ship you are installing on and select "Activate Client"
Click on "Activate" on the confirmation window
Upon the successful activation, you will see the confirmation message


SHORESIDE CHECKS
Before moving forward, we need to check that the Dualog Cloud is "seeing" the new ship online.
VERIFICATION ON APPS.DUALOG.COM
Go to https://apps.dualog.com/installations, and confirm that the ship you have installed on is "online".
Verify that the required service(s) has/have been installed and shown.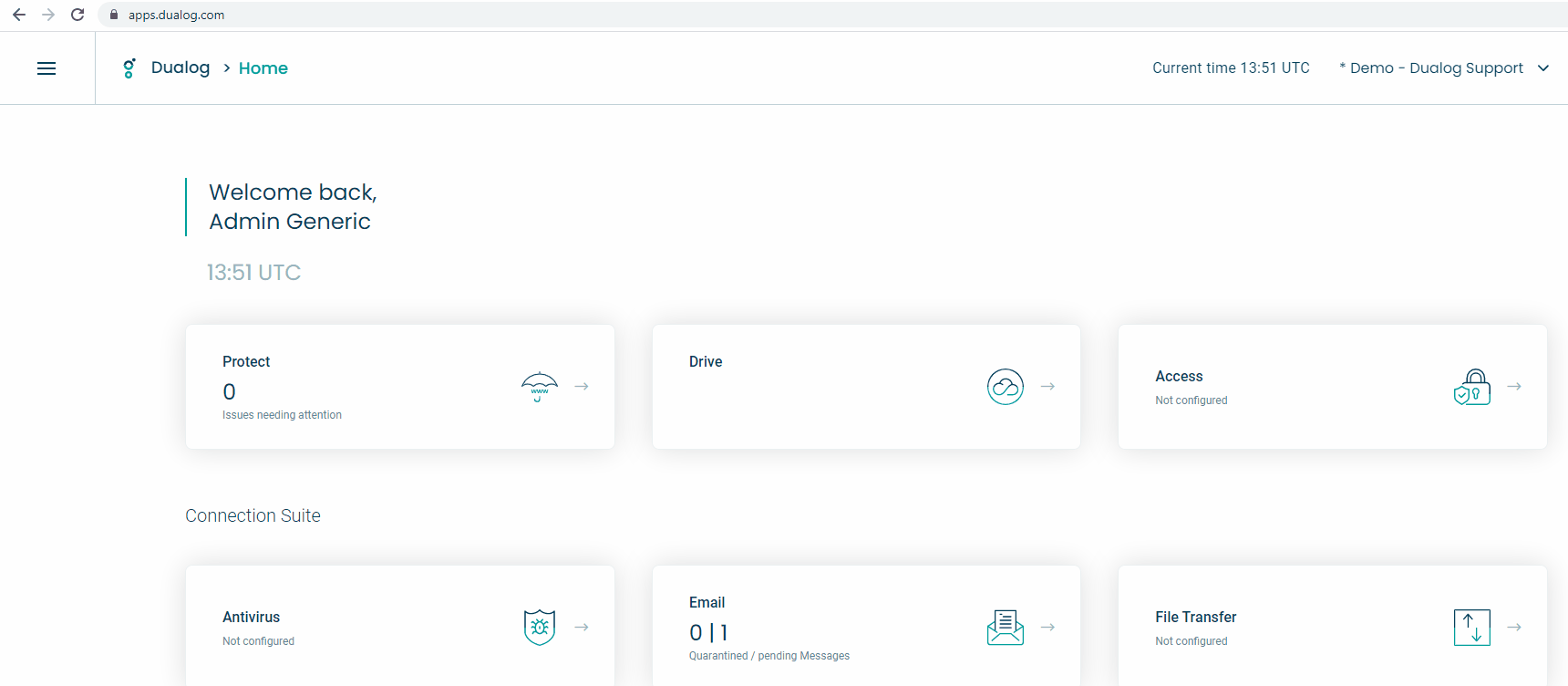 If your ship is not listed or offline, please make sure all services are running. In case you are not able to get the ship online on apps.dualog.com, get in touch with Dualog Support.
3. Click on the individual installed service(s) and confirm that the needful has/have been enabled as well. (Configurations or tasks would have to be pre-configured prior to this)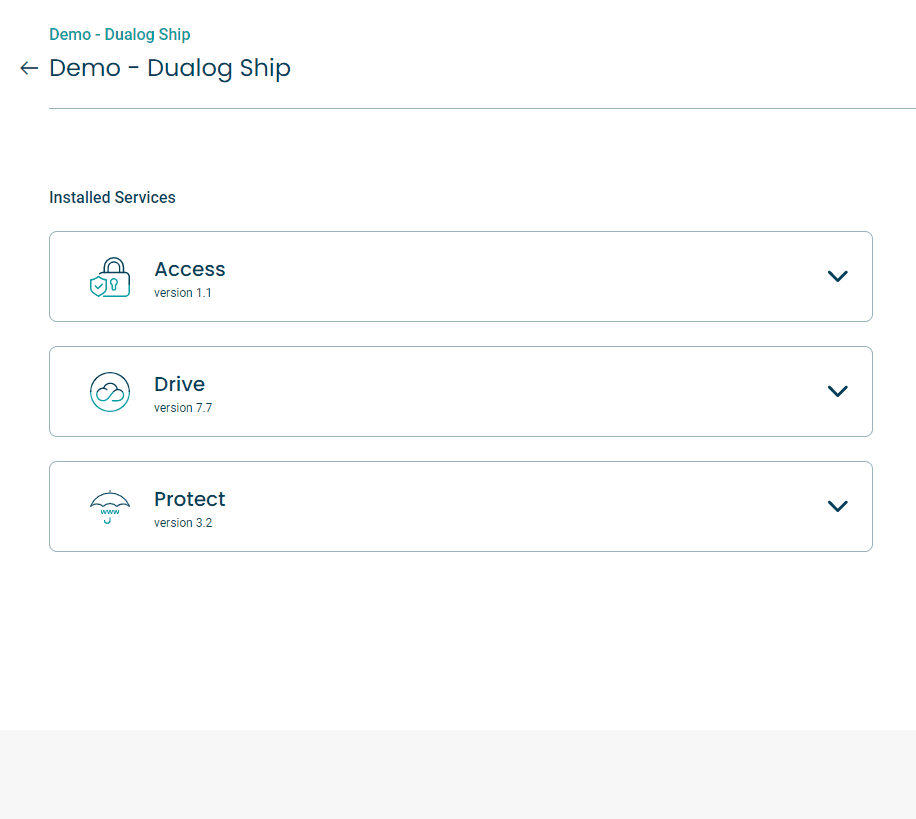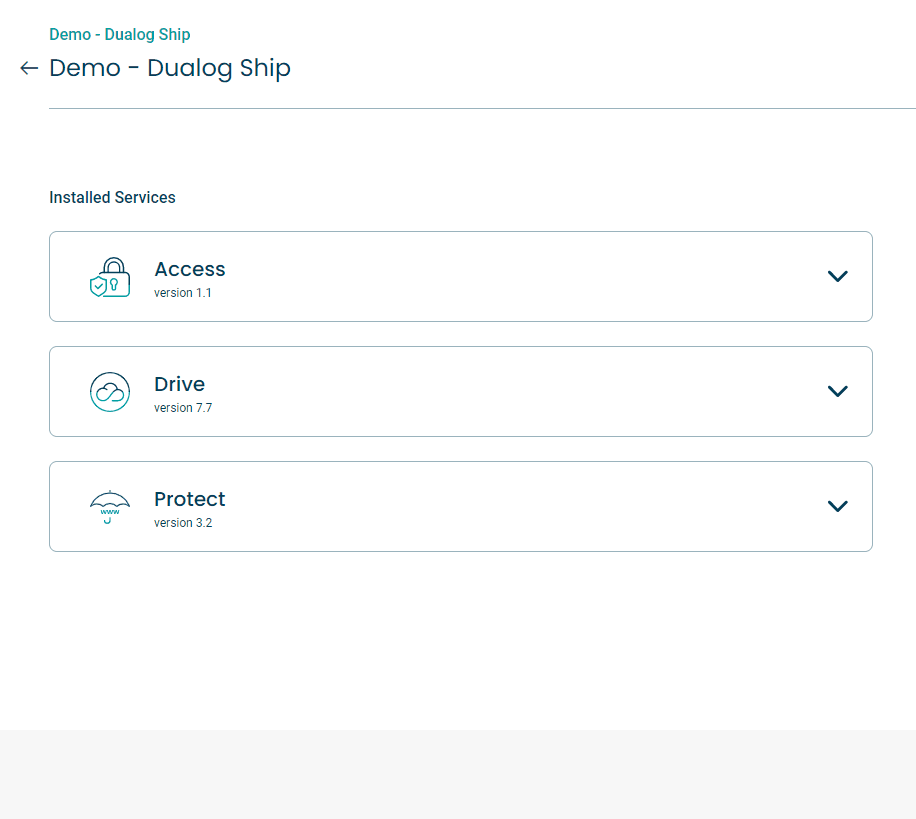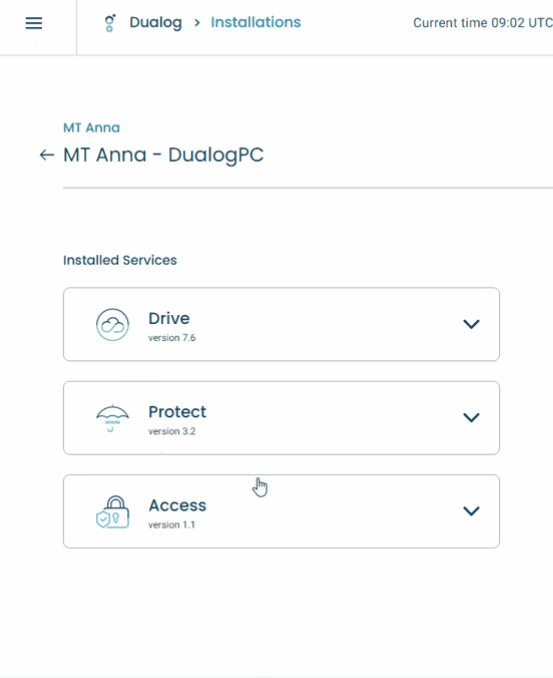 In case you have faced difficulties or have further inquiries on any of the above, get in touch with Dualog Support.