A distribution list is used when you want to send an email to a group of people or to users who share common work that requires them to communicate frequently, without having to type each individual recipient's name. It also provides a way for you to automatically forward an email to multiple email addresses.
This article will show how you can access, set up, and amend the Distribution List(s) within the organization.
Login to Dualog Portal > Click on Connection Suite > Email > Settings > Distribution Lists (Alternative Direct Link)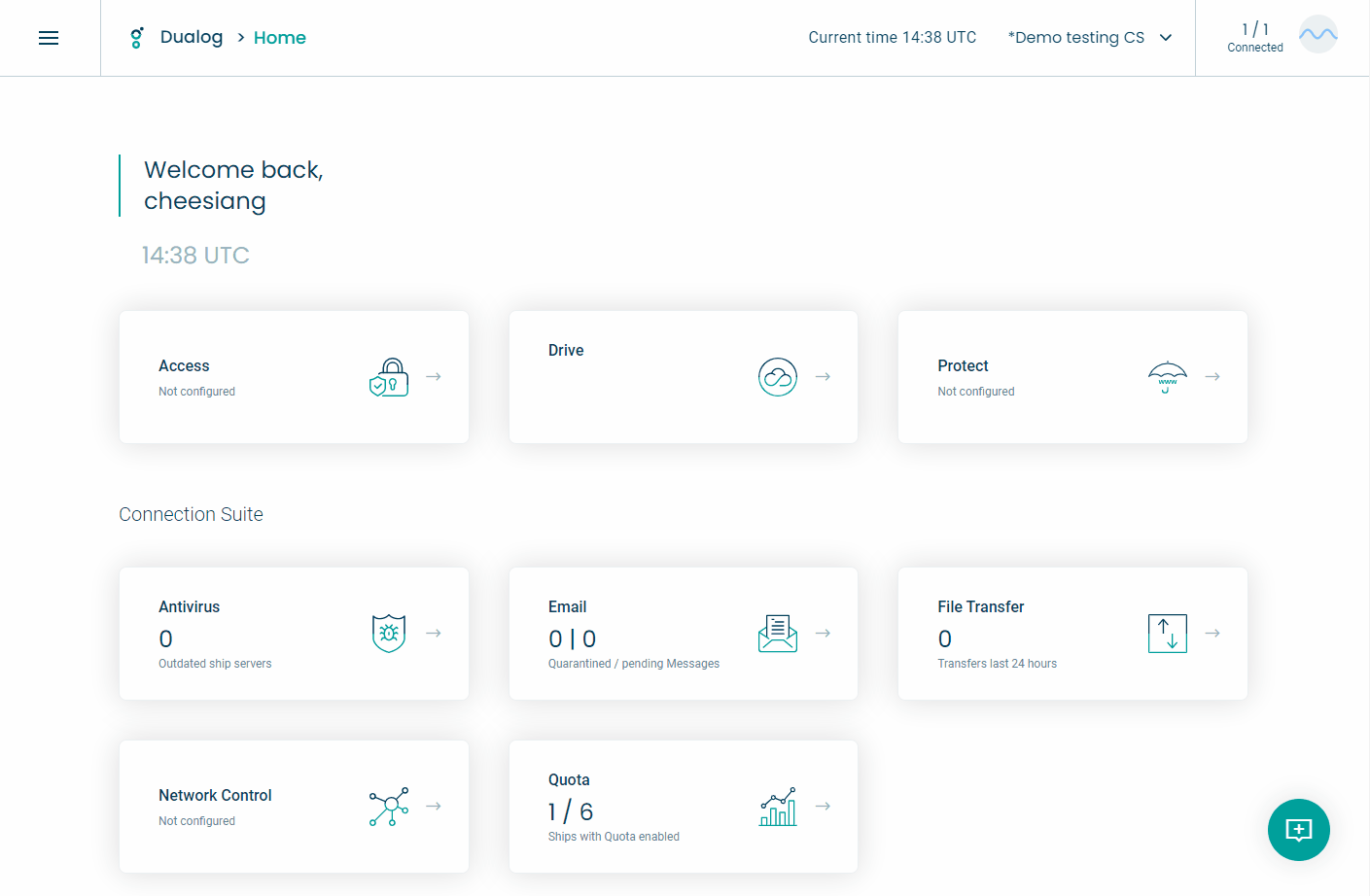 By clicking on "Create distribution list" or any existing distribution lists, first define or amend the email address that would be used.
Go through the individual selections, select or amend the required options and/or fill in the fields that best fulfil the requirements.
Provide or amend the description, before clicking Save and Close.
There are 3 selections under the Distribution List to choose from:
User Groups (Groups)
User accounts (Accounts)
External accounts (External addresses)