INTRODUCTION
If a crew member on board forgets the password for either their Dualog personal or business user account, he or she may submit a password reset request on board and seek Master approval.
It is important to note that the necessary write

privileges have to be assigned to the appropriate account.
PROCEDURE FOR CREWS

Click on "Forgot password".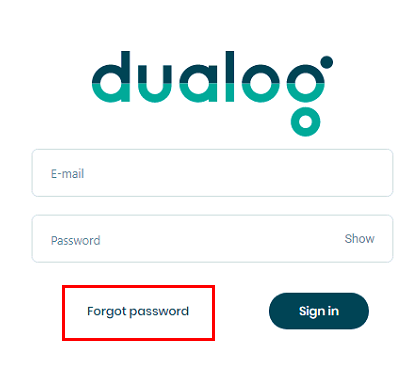 2. Enter the required email address > Click on "Request"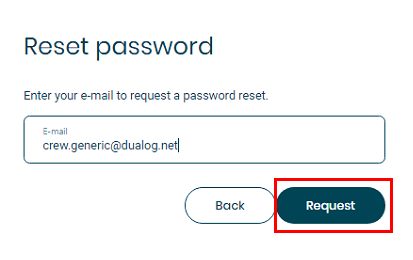 3. The password reset request will be sent to any account with the authority to approve it, which is usually the Master account or the vessel's main account onboard.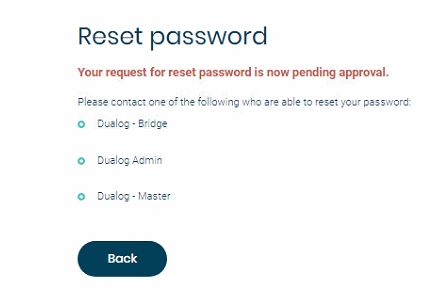 PROCEDURE FOR CAPTAINS
Master must now log in to Ship Dualog Connection Suite using an account with sufficient privileges to grant the password reset request.
Click on the "X User has requested a password change"
Master may choose to select Password Resets from the menu in the top left corner of the screen.
The list of the pending password reset request will be shown here, where the Master may click on the checkbox for individual crew accounts for approval.
Upon selecting the respective crew accounts, click on "Approve" or "Reject"
A confirmation message will be prompted > proceed to reset password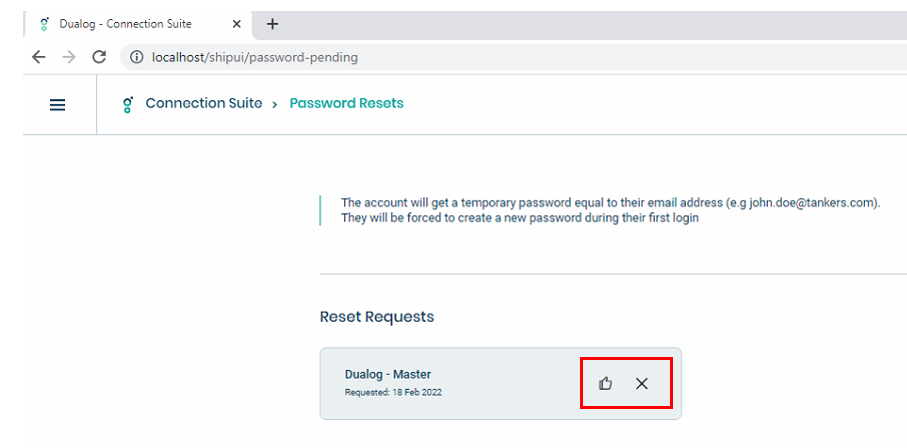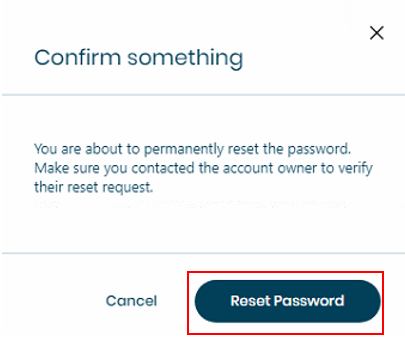 PROCEDURE FOR CREWS (AFTER APPROVAL)
Once the password reset request is approved, the crew user may proceed to log in with the default password, which is their full email address. (Example: crew.generic@dualog.net, password: crew.generic@dualog.net)
The crew will be required to change their password upon initial login.