INTRODUCTION
When an individual creates a new account on the Dualog Digital Platform, his/her account does not belong to any organization.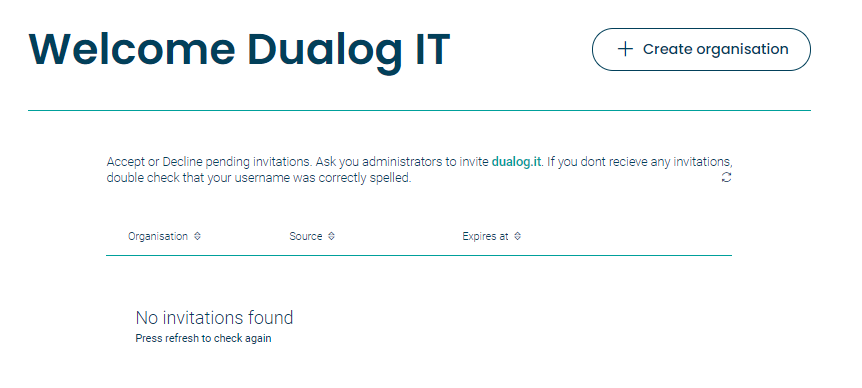 If a customer would like to invite users to their organization, this article includes steps on inviting individuals to an organization.
This article also includes the steps on how an invitee can view the invitation, choosing to accept/decline.
PROCEDURE FOR OWNER
Upon logging in to Dualog Portal, click on the menu located at the Top-Left corner > Organisation.
Under Members, click on "Invite Members".

A "member" MUST already have created an account on the Dualog Digital Platform in order to be invited. Those who already had an account on our decommissioned user portal, Dualog.net, cannot use that same account but must go through the account import procedure.
3. Enter the username of an individual that one would like to invite to their organization (Note: Email address will not be accepted as an input.) > Click on "Invite"
4. The pending invitation will now be reflected, along with the expiry date. One may choose to cancel this invitation within this period of time.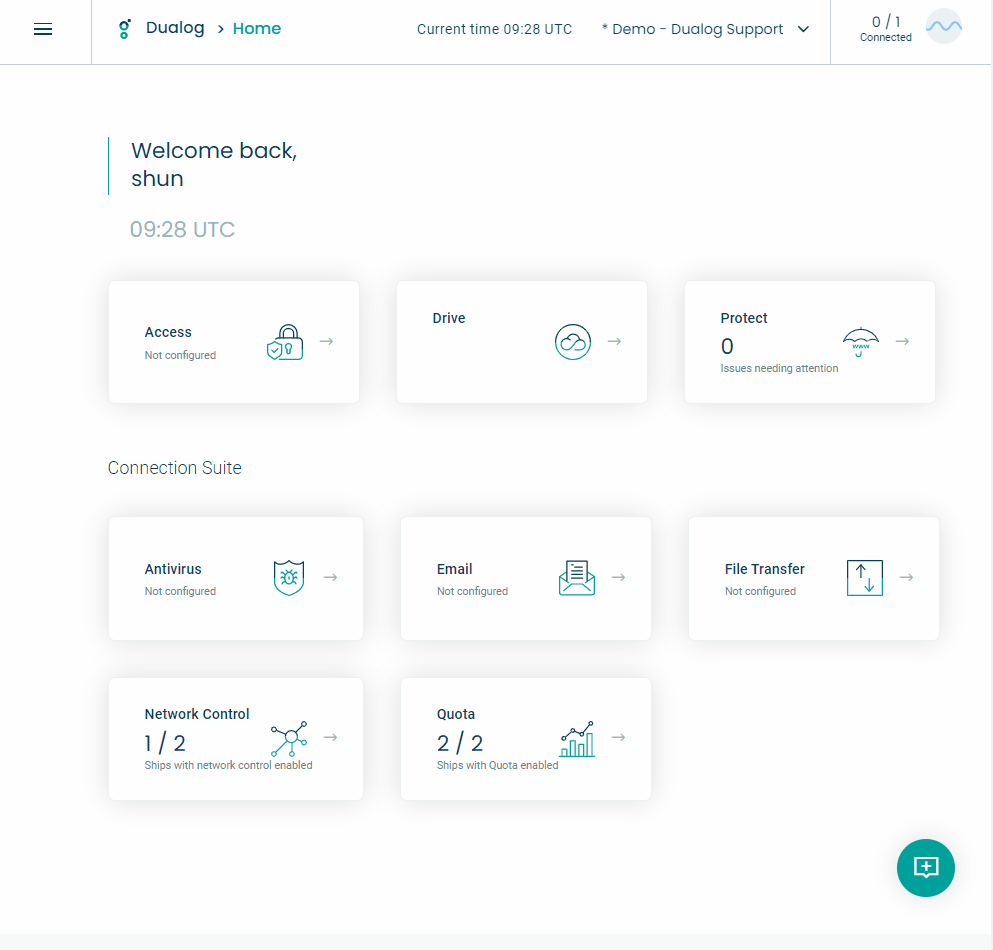 5. Once the invitee has accepted the invitation, the account will be reflected under Members and with the default role as "Member".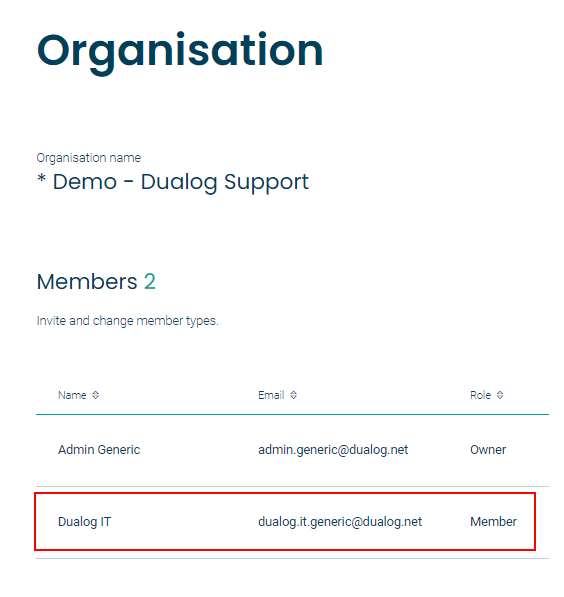 CHANGING OF ROLE OR MEMBER ACCESS
1. The owner may click on the individual member and change the role (Owner, Member, Reader) > Click on "Save Changes".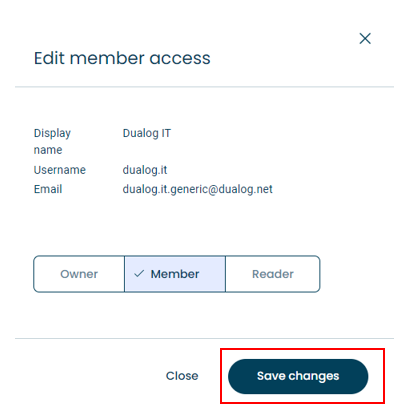 PROCEDURE FOR INVITEE
Upon logging in to https//apps.dualog.com with their newly-created account, a pending invitation will appear.
The user may choose to accept or decline the pending invitation.
Upon accepting the invitation, one may click on the organization to be re-directed to the invited organization.
The account will now be part of the organization and will be given access rights, depending on the role given (Owner, Member, Reader)
The default role is Member.