We define "Dualog PC" or "Dualog Server" the computer on board where the Dualog Connection Suite has been installed. There can only be one Dualog computer on board and there cannot be multiple installations of Connection Suite on board.

To find out if a computer is the Dualog PC, please run the Connection Suite software by clicking on an icon usually named "Connection Suite (Ship Version)" and look at the internet address (URL) that appears on the address bar on top of the internet browser. If it starts with "127.0.0.1", a local IP address or "localhost" followed by /shipui/login, then you are on the Dualog server. If you see another address or another set of numbers, it means that you are not on the Dualog PC.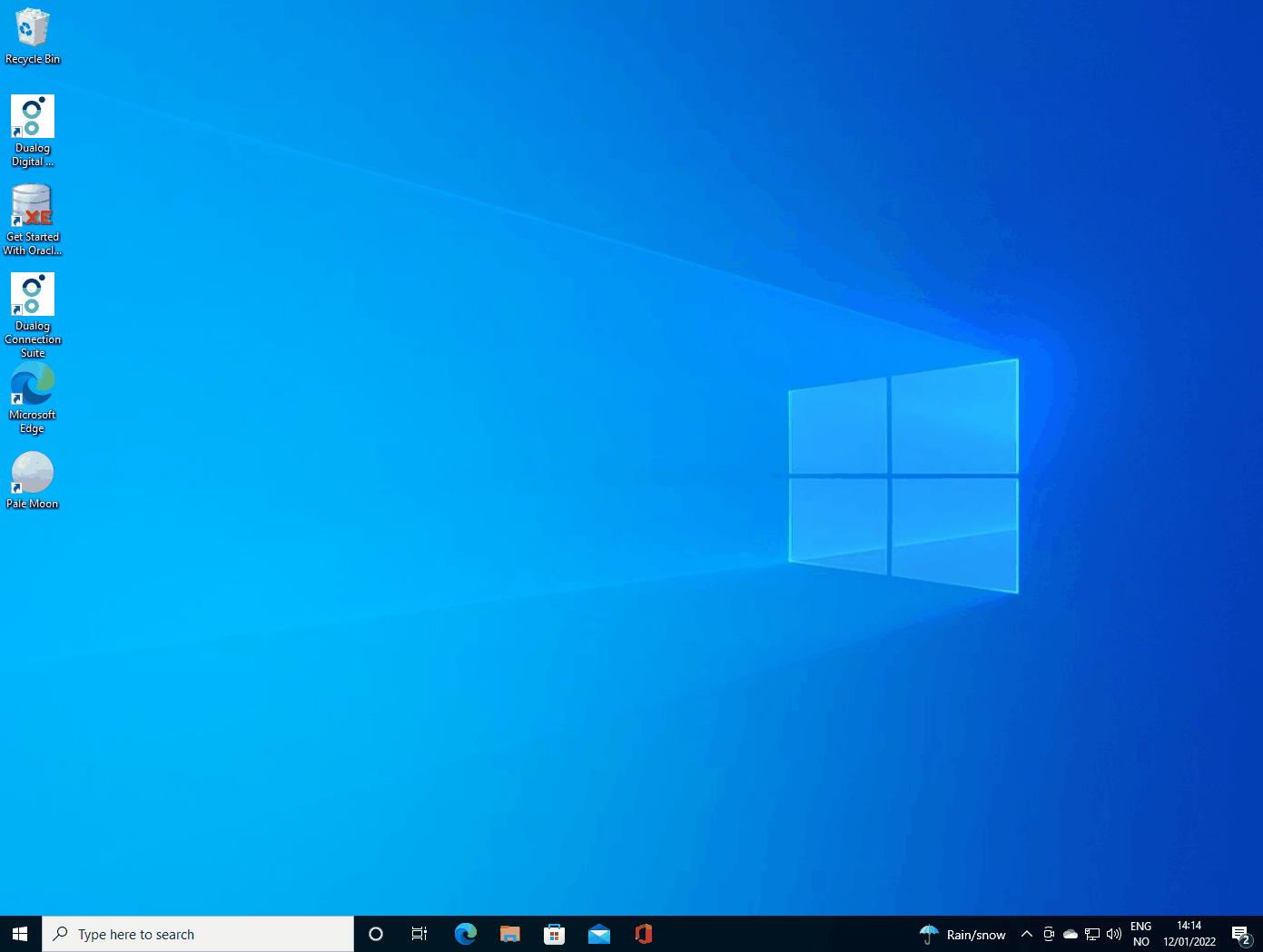 If the outlined part looks like this, or it reads "127.0.0.1/shipui/login", you are on the right PC.